Glass Repair & Replacement
We're Melbourne's Leading Glass Repair & Replacement Service providers for Residential & Commercial units.
Quick Glazier in Melbourne
Quick Glazier is Melbourne's leading Glazier delivering a range of Glass services at one single store. Considering every first-rate quality glass fixing service, Swift Glass delivers cost-effective services to your company i.e., for Restrooms, kitchen, Interior, Exterior, Office, convenience store, etc.
Quick Glazier doing business with enterprises, convenience store, and construction firms to deliver services such as the installation of glass windows and aluminium doors, Glass splitting, breakthrough coating, curtain sliding, and glass replenishing.
Quick Glazier certified and amenable residential services will satisfy your entire glass requirements for the home. Our service incorporates glass window accessions, door restoring, shower cabinets, splashbacks, banisters and glass replacement for tablewares.
We are renowned and estimable household enterprises with more than 10 years of experience in delivering high-grade quality replenishments and aluminum service all across Melbourne.
We are proud of our dedication towards the first-grade products and professionalism; aspire to deliver products from renowned distributors and manufacturers.
We are constantly making an effort to enhance our efficiency and effectiveness to deliver economical products. This enables our customers to cut-back their expenditures 
We are proud to prioritise our customers. Our cordial employees are prepared to go to the great heights with a view to delivering first-grade quality services to satisfy our customer expectations.
Emergency Glass Repair or Replacement in Melbourne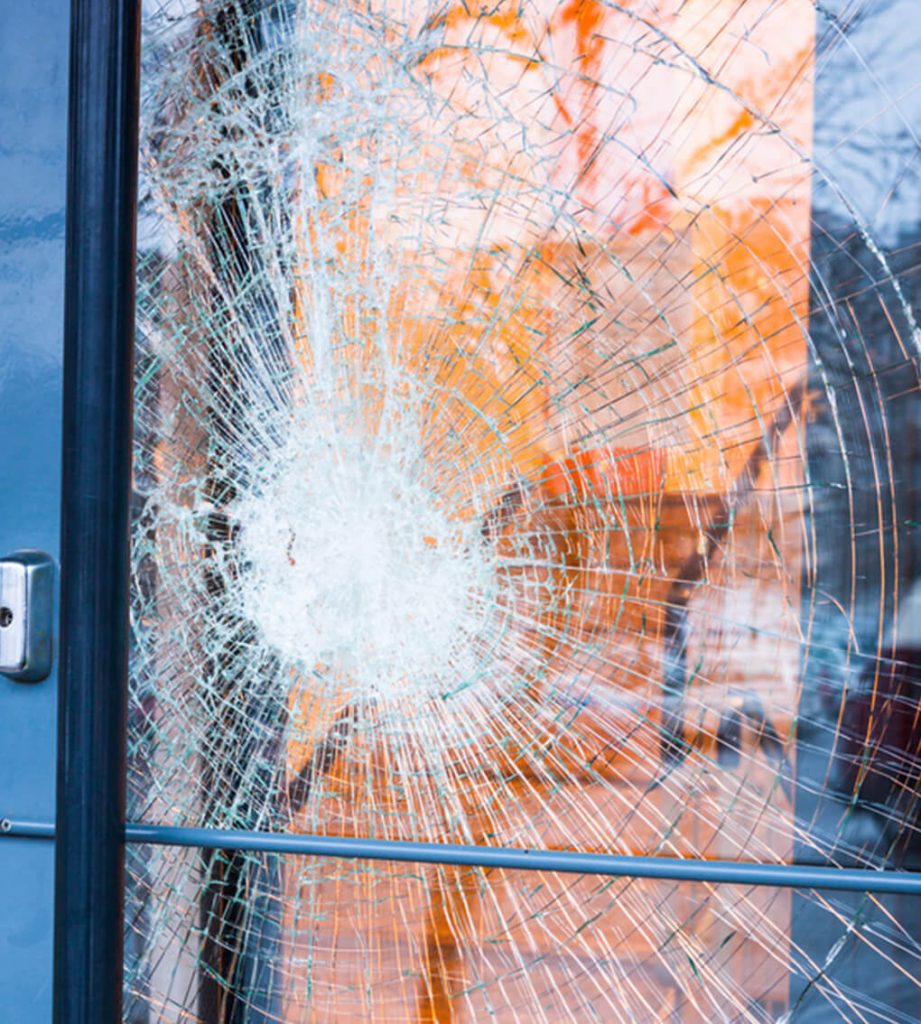 EMERGENCY GLASS REPAIR SERVICE
Quick Glazier delivers a range of Emergency Glass repairing and replacement services throughout Melbourne. Either you find any cracked glass at your home or office; our professional Glaziers are well-prepared to assist you during an emergency. Contact us for your emergency Glass repairing services.
Quick Glazier delivers emergency Glass reforming & replenishment services throughout Melbourne to deliver first-rate Glazier services by managing full control on quality. The team of Quick Glazier worked with distinct Glass Installation industries and retains vast experience. We assure you to offer standard quality products and services in Melbourne. Quick Glazier is here to cater to your needs within Melbourne, if you are searching for a Glass reforming & replenishment services. We merely deliver our services in the Northern Suburbs, CBD, and Western suburbs.